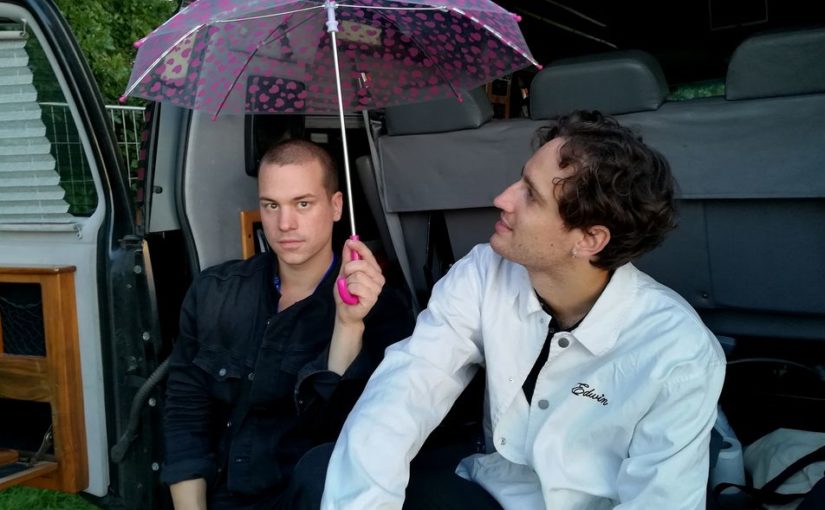 Interview mit Lea Porcelain
Mit "Hymns To the Night" hat das Berliner Shoegaze-Pop-Duo Lea Porcelain im letzten Jahr sein Debüt vorgelegt. Julien Bracht und Markus Nikolaus kannten sich schon vor der Bandgründung aus gemeinsamen Zeiten im Raum Frankfurt, die sie musikalisch teilweise im Indierock und teilweise in der Clubszene verbrachten. Als Lea Porcelain produzieren sie mitreißenden, düster-melancholischen Indiepop irgendwo zwischen Shoegaze, Darkwave und Gothic Rock. Letztes Jahr waren sie damit international auf Tour und jetzt stehen wieder neue Konzerte an. Passend dazu gibt es hier noch mal ein Radiointerview zum Nachhören, welches ich mit den beiden beim Watt En Schlick Fest im letzten Jahr geführt habe.
(Interview mit Lea Porcelain am 21. Juli 2017 in Dangast)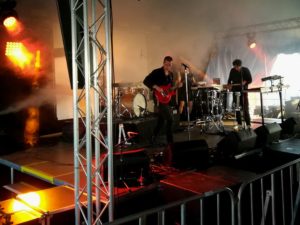 Neben dem Watt En Schlick Fest hatte ich das Glück sie auch bei ihrem ersten Auftritt als Headliner beim Fuchsbau Festival in Hannover sehen zu dürfen. Beide Auftritte und das Album "Hymns To The Night" gehörten für mich zu den absoluten musikalischen Höhepunkten 2017. Ich freue mich sehr darauf, Lea Porcelain am Samstag im Lagerhaus Bremen wiederzusehen.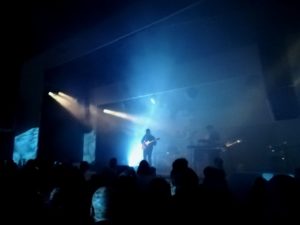 Lea Porcelain auf Tour:
04.04.2018 Stuttgart – Merlin
05.04.2018 München – Orangehouse
06.04.2018 Jena – Cafe Wagner
07.04.2018 Bremen – Lagerhaus
08.04.2018 Leipzig – Naumanns
09.04.2018 Köln – Blue Shell
10.04.2018 Hamburg – Uebel & Gefährlich
12.04.2018 Frankfurt am Main – Zoom
14.04.2018 Berlin – Funkhaus