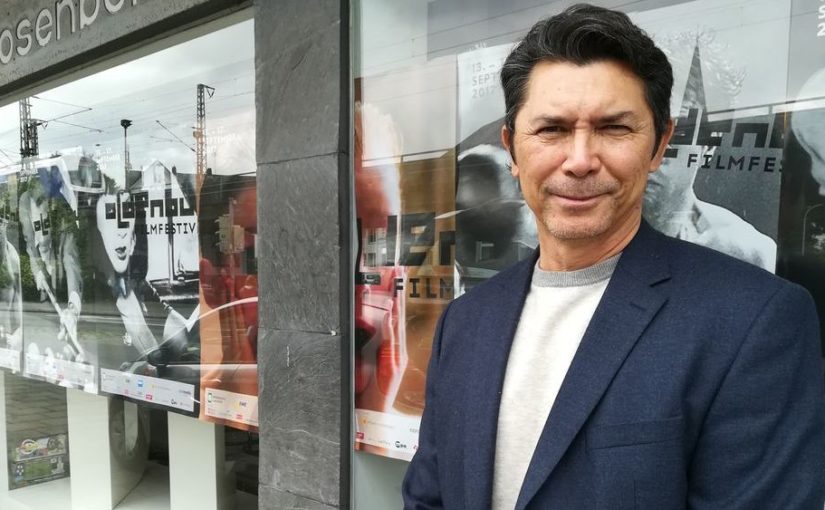 Interview mit Lou Diamond Phillips
In wenigen Tagen startet das 25. Internationale Filmfest Oldenburg. Zur Einstimmung gibt es hier noch mal mein ausführliches Radiointerview mit dem Ehrengast des letzten Jahres. Dem amerikanischen Schauspieler Lou Diamond Phillips war 2017 der Tribute des Festivals gewidmet und insgesamt vier Film mit ihm waren im Programm zu sehen.
(Interview with Lou Diamond Phillips recorded September 16, 2017 in Oldenburg, Germany)
Seinen Durchbruch im Filmgeschäft hatte er im Jahr 1987 mit der Rolle des Rockstars Ritchie Valens im Film "La Bamba" von Luis Valdez. 1988 war er in dem Schuldrama "Stand And Deliver" von Ramón Menéndez an der Seite von Edward James Olmos zu sehen und 1992 spielte er die Hauptrolle in dem Abenteuerfilm "Schatten des Wolfs" ("Shadow Of The Wolf"), einer deutschen Koproduktion von Regisseur Jacques Dorfmann mit Jennifer Tilly.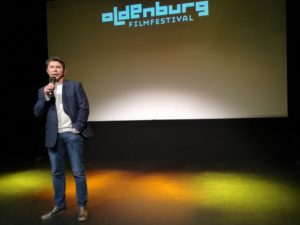 Lou Diamond Phillips präsentiert "Shadow Of The Wolf" im theater hof/19.
Neben diesen drei wichtigen Filmen seiner mehr als 30-jährigen Karriere feierte auch seine neueste Arbeit als Schauspieler die Weltpremiere in Oldenburg. In "Quest" erzählt Regisseur Santiago Rizzo die wahre Geschichte seines Highschool-Lehrers Tim Moellering, der ihm in seinen schwierigen Teenagerjahren beigestanden und ihn immer unterstützt hatte. Über diese vier Filme habe ich mit Lou Diamond Phillips gesprochen, genau so wie über seine erfolgreiche Arbeit im Fernsehen mit der Serie "Longmire".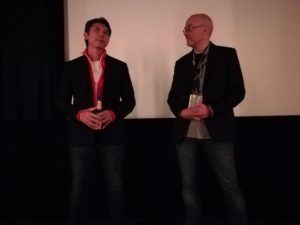 Festivalleiter Torsten Neumann und Lou Diamond Phillips präsentieren "La Bamba" im Cine k.